Manila is the capital of the island country, the Philippines and it is a large metropolitan hub–which means heavy traffic in the streets are the norm. Motorists and cars sharing the roads cause congestion, ranking the city in 12th place in the world for the worst traffic (List by Country on Numbeo.) Because of this, the Metro Manila Development Authority (MMDA) passed a new policy.
The new policy is called no contact apprehension and the streets in Metro Manila have been outfitted with CCTV live cameras. Law enforcement officers watch these live feeds and apprehend motorists who break traffic laws. On average, they caught 70 motorists per day.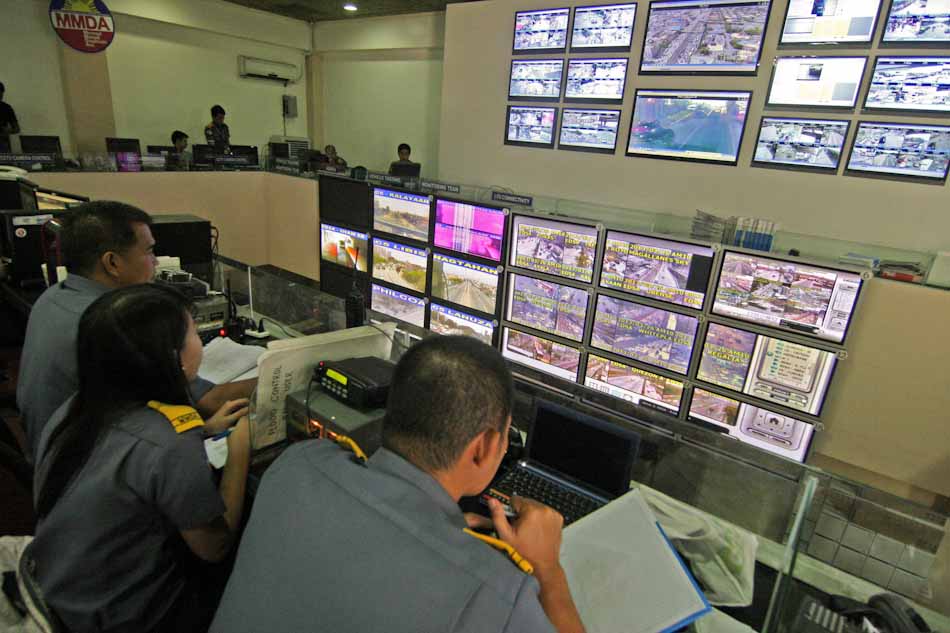 11 Deaf individuals were hired to watch the live camera feeds of traffic and report any offenses. Within a week, the average number of motorists caught per day rose from 70 to 280. 
The department quickly noticed the sharp eyes that the deaf employees had as they picked out offenses such as illegally wearing sandals on motorcycles, others riding without helmets, and cars making illegal turns. They also noticed right away whether the buses had their doors open or closed (it's illegal to have the bus doors open while in transit) and if the buses were loading/unloading at inappropriate spots.
All 11 deaf employees are graduates of De La Salle-College of Saint Benilde in Manila. When asked, the head of MMDA said he may hire more Deaf individuals for this job.
Source article: Inquirer: Hearing-Impaired Recruits Give MMDA Sharper Eyes