In 2022, the Biden-Harris Administration took a significant step towards battling the United State's rising suicide rates when they approved a $1billion dollar budget for mental health services, including 988 Suicide Hotline.
This step was taken further by SAMHSA to provide accessibility by introducing American Sign Language services to their 988 hotline. This marks a pivotal moment in suicide prevention and mental health support, ensuring equitable access to life-saving services for the Deaf and Hard of Hearing community.
In the past, deaf or hard of hearing individuals have encountered barriers when seeking support for mental health or substance use. Their ability to reach out for help efficiently has been hindered by limited access to communication, tools, and services tailored to their specific needs. With the introduction of ASL video services on the 988 Lifeline, this paradigm is now shifting.
How the hotline operates
The 988 Lifeline now offers two accessible options for ASL users: you can either connect with the service through the "ASL now" button on the Lifeline's website or dial the ten-digit number (1-800-273-8255) using a video phone.
Both methods will connect you to a Lifeline counselor trained in ASL. These options will become available in the coming weeks, according to the Substance Abuse and Mental Health Services Administration (SAMHSA).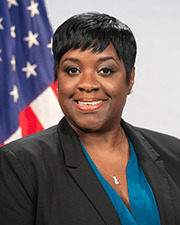 Monica Johnson, the director of SAMHSA's 988 and Behavioral Health Crisis Coordinating Office, emphasized our commitment to supporting individuals who are deaf or hard of hearing. She stated, "we are ensuring that we continue to provide equitable access." This commitment reflects a broader effort to address the longstanding disparities in mental health care access.
While the Lifeline has previously offered teletypewriter, text, and chat tools for deaf and hard-of-hearing individuals, ASL video services offer a more personalized and engaging way to connect with support.
United in our efforts to beat suicide statistics
Providing ASL access is a step toward making individuals as comfortable as possible when seeking help in vulnerable situations and provides an accessible and empathetic channel for those who rely on sign language. This initiative ensures that individuals have equal access to life-saving services in the fight against suicide and saving lives.
Suicide remains a leading cause of death in the United States, highlighting the urgent need for accessible mental health support, including communication access, which is why it is so important to unite to beat the statistics.
If you or someone you know is struggling with thoughts of suicide, please call or text the Suicide & Crisis Lifeline at 988 for free, confidential emotional support 24/7.
You can also access ASL services on the 988 Lifeline website using the "ASL now" button or dial the previous ten-digit number (1-800-273-8255) using a video phone to connect with a Lifeline counselor trained in ASL.
Remember, help is always available.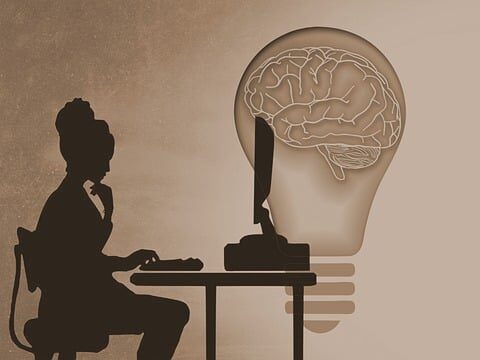 Sources for more information:
988 Suicide & Crisis Lifeline: Deaf, Hard of Hearing, Hearing Loss
ABC News: 988 Suicide & Crisis Lifeline adopts ASL services for deaf and hard of hearing
Video Relay Service Information
Are you Deaf, Hard of Hearing, or primarily Sign Language user and need a videophone? Check out these companies to get started:
Purple Communications (Owned by ZVRS)