Watch as Zion covers the menu's variety of delicious fried fares in the video, including horse meat!
The owner is Fusao, say hello if you see him in the izakaya.
For your knowledge, in Japan Izakayas are the Western equivalent of a pub/tavern. Izakayas are places where you can go to get an alcoholic drink and snack-type dishes.
Fusao's website for the izakaya has a list of English words and their Japanese translations along with the JSL sign videos! It's very helpful for travelers to communicate effectively!
The signs not only cover basics like FISH, BEEF, and RICE but also ALLERGIES, ENJOY, WELCOME!
Check out his website here: https://www.fusao2000.com. (For the translations section, check out SIGN LANGUAGE)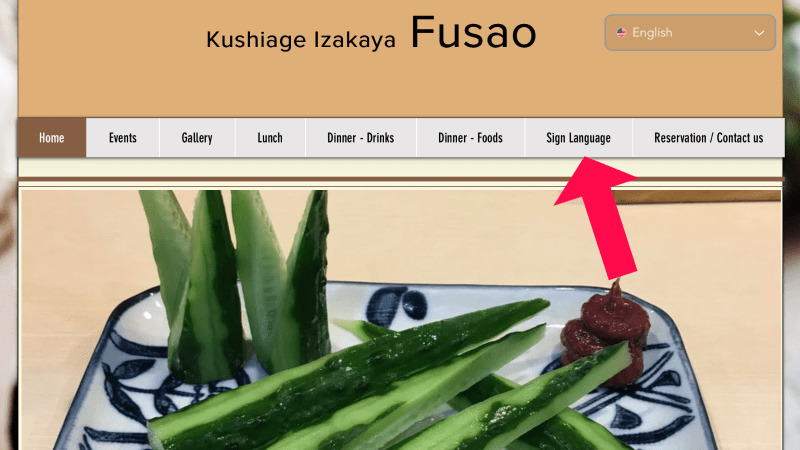 ENJOY!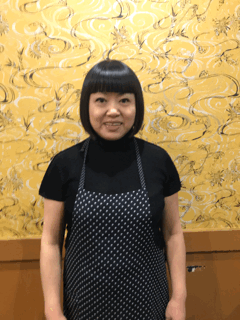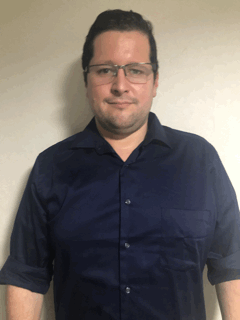 Kushiage Fusao
1 Chome-24-9 Hyakunincho
Shinjuku City, Tokyo 169-0073, Japan