Ever dream about wearing a superhero shirt but in your language?
That's what the creator of the Hero Shirts did. Now there are seven designs to choose from in ASL: Superman, Superboy, Wonder Woman, Batman, Spiderman, Captain America, and Hulk.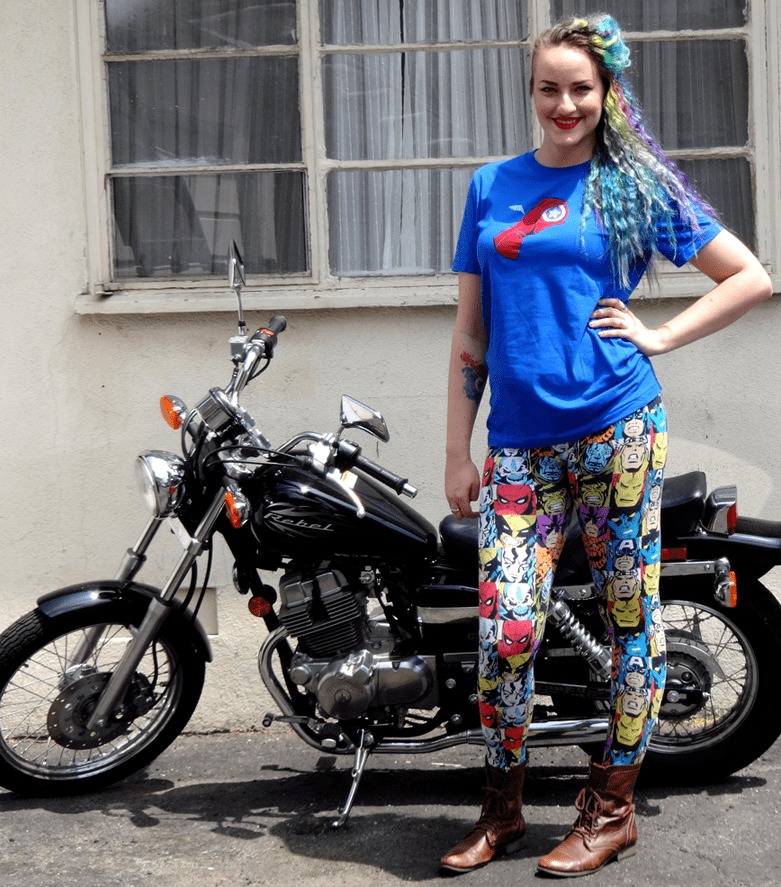 The designs are developed to show off the hand signs for each hero's name and each design is screen printed on 100% cotton shirts. There are options for Wonder Woman and Hulk; Wonder Woman comes in a choice of crewneck or ladies' v-neck and Hulk comes in purple or green.
The prices for the shirts average at an affordable $18 (be on the lookout for sales that pop up throughout the year) and the sizes run from XS to XXL.
Is it a bird? Is it a plane? No, it's Superman!


Wonder Woman
Be strong of heart and value honor and truth with either the crewneck or ladies' v-neck!

Batman
Repeat after me: I am the night, I am fear itself, I am BATMAN!

Captain America
Like apple pie, football games, and true values, this shirt is as American as the Captain himself.

Spiderman
Spin a few webs and pop a wisecrack and make Spiderman jealous of your wit.

Hulk
HULK LIKE, HULK WEAR!! Available in green and purple.

Superboy
Superman's younger clone has never looked so sleek and cool than this!