This has been quite a year of changes, some good and some bad. We'd like to kick off the New Year with a list of positive things that happened in 2016!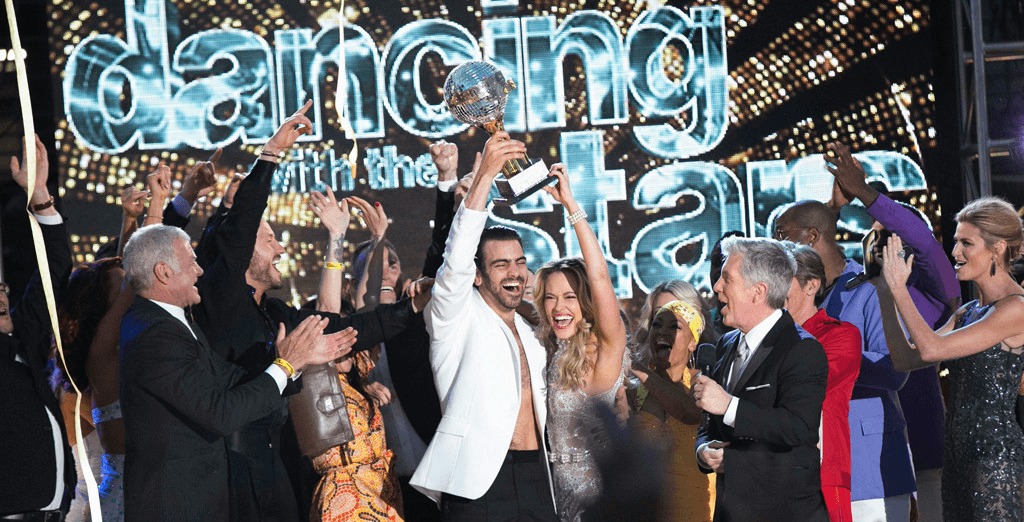 For the first time in television history, a deaf celebrity won a dancing show
America already loved Nyle DiMarco when he proved his modeling skills and won on America's Next Top Model, but it turns out the model can dance too! DiMarco teamed up with Peta Murgatroyd and the pair danced their way to the end of the show and were declared the winners of Dancing with the Stars.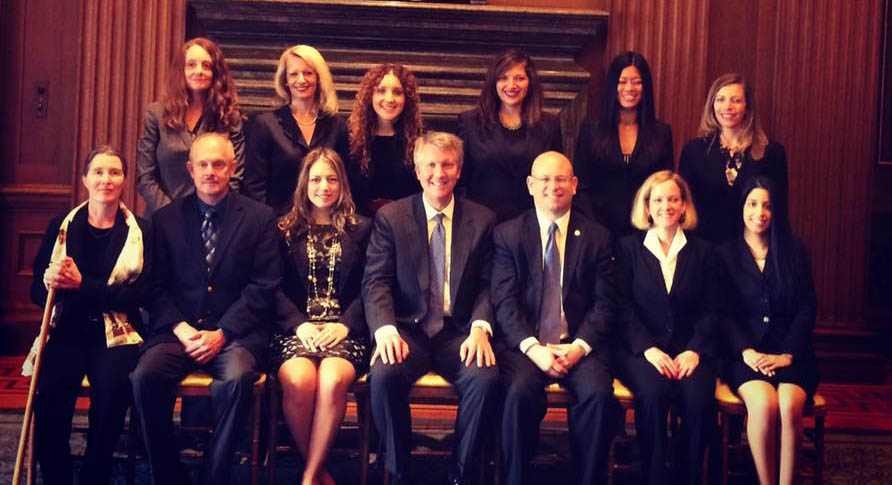 13 Deaf lawyers were sworn into the Supreme Court for the first time in American history
For the first time in American history, a ceremony was held to swear in 13 deaf lawyers to serve on the Supreme Court's Bar Association. According to statistics, there are only 250 certified lawyers in the United States and 100 of them are disabilities rights lawyers.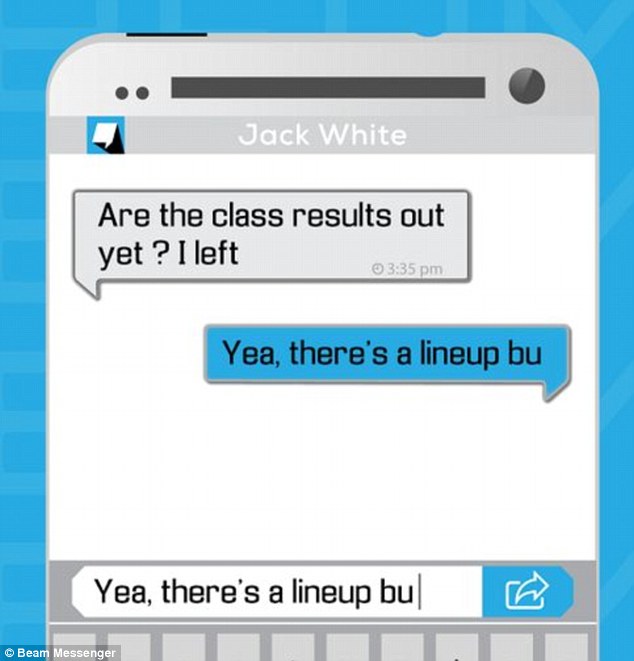 FCC announced Real-Time Texting
This is huge news and a milestone for deaf access and disability rights-this is the first time that the FCC has truly recognized the prevalence of cellphone usage among deaf individuals. Real time texting means that if you text 911, the operator will be able to see what you are typing without having to hit "send." This feature will be available for emergency use through major carriers like AT&T, Sprint, and Verizon in 2018.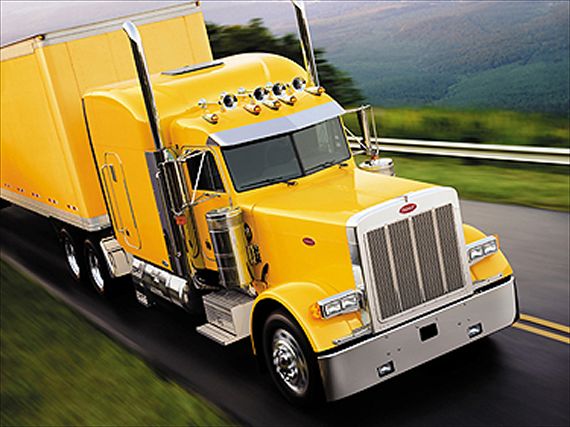 The United States removed the ban on deaf truckers
For the first time in 20 years, the ban on deaf individuals working as commercial truckers has been lifted. Now deaf people can go to trucking school and get licensed to drive deliveries for companies and earn an income with benefits.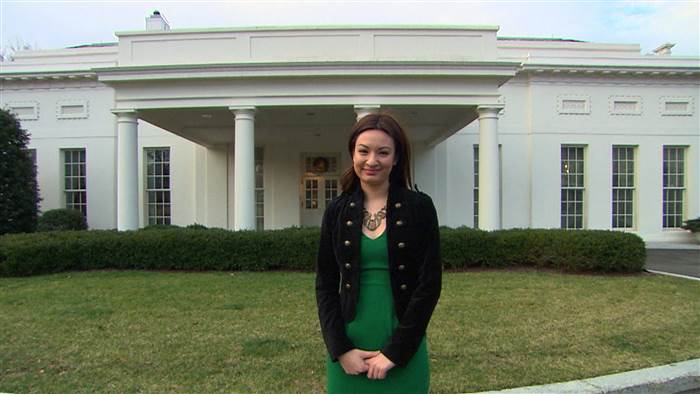 We still have a Deaf receptionist in the White House!
When you enter the White House, you have to check in with the receptionist first thing before you can do anything. That person today is Leah Katz-Hernandez! Her job is to keep track of the President's appointments and the follow-ups to name a couple of her daily tasks.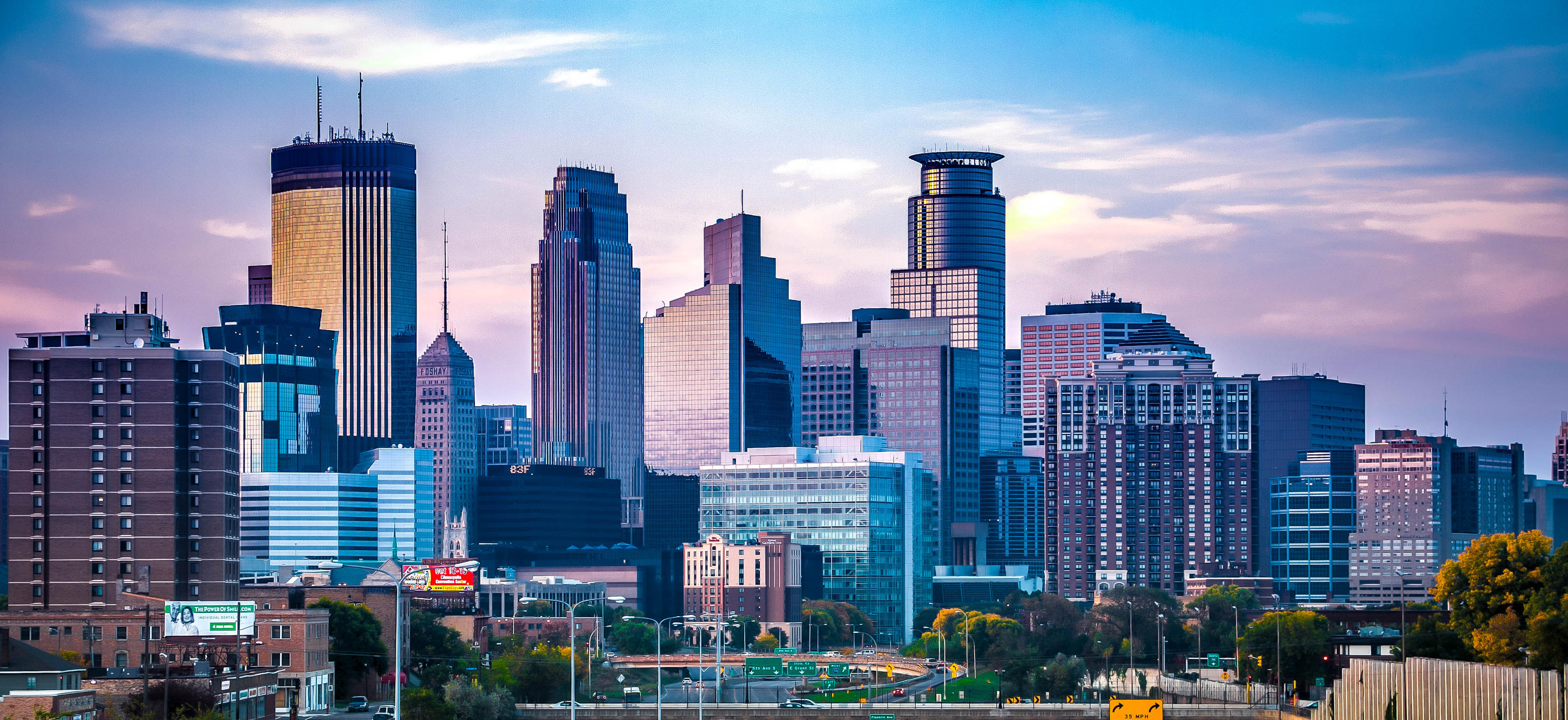 Minnesota announced its lowest rate of unemployment in the entire US for deaf individuals
Minnesota is a great place for the deaf to live and work-the state just announced its record-breaking lowest unemployment rate, meaning almost all of Minnesota is employed! This is due to the state's extra efforts to include disabilities in the workforce and ensure that there is sustainable gainful activity available for disabled individuals. Oh, and it helps that Minnesota currently has the best economy in the United States.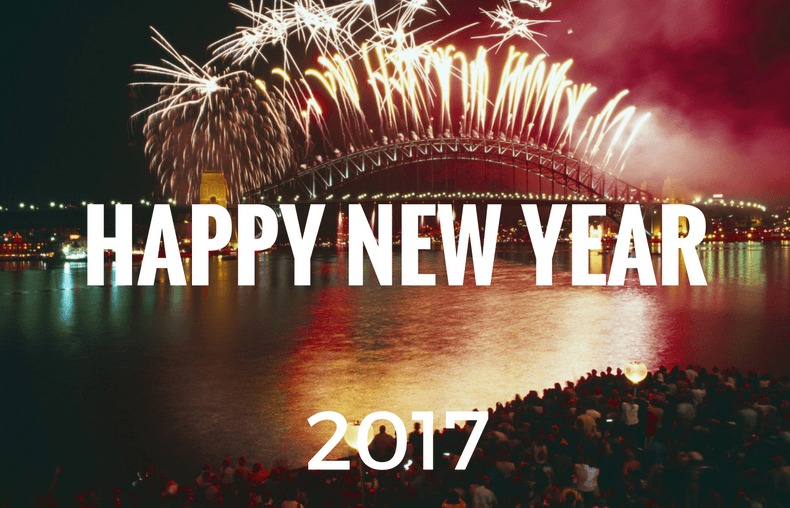 See you in 2017!